Here we can download best games for adults in English!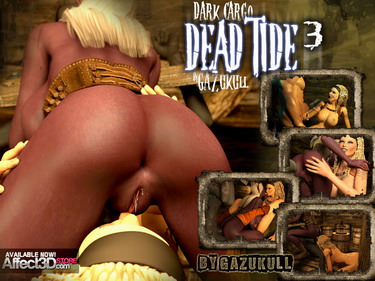 While in pursuit of Jessenia Dread Pirate Queen, Gazukull and alia find themselves on Board the frigate old friend. Jutta, the captain of the privateer, entertains its guests in all manner; using his dark ship your freight! Join us for our second presentation in a visual format, the new Ren'py for storytelling!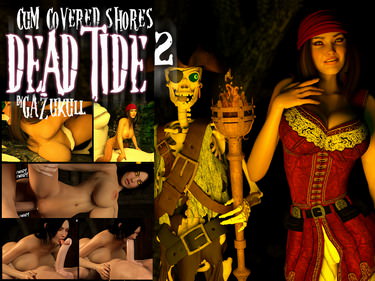 Gazukull continues the epic story about the Terrible Pirate Queen Jessenia and her stalwart, but the flesh call, satellite Gibonotik.Dread Pirate Queen finds herself in a sticky situation and Gibonotik recalls the past centuries ... When he was made flesh and had a member.