Here is the entire collection of online flash games Studio "Pusooy"!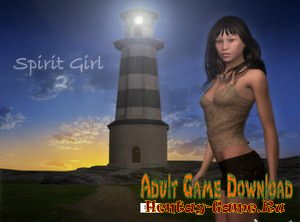 Three parts of the game from pusooy, about bright, erotic adventures on one old lighthouse...
Added part 4
The story is about the adventures of boys and girls who came to relax on the beach.
Added 6 part!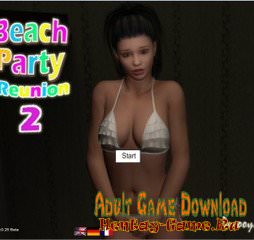 Info: You play as a person invited a Beach Party Reunion. For the second time?