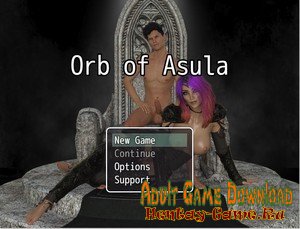 New Version 0.0.7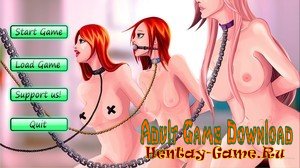 Info: House of Seduction is a VN that came from an idea I had about how a lot of games have a set way of progressing but restrict the player to a set story.
New Version 2.2 Patreon Build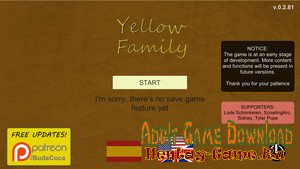 New Version 0.2.90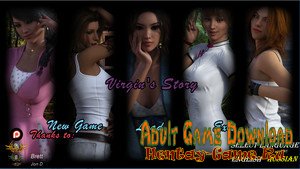 Info: This world is ruled by women. Men are used as labor. Sick and old take away in an unknown direction. The only way for men to exist in this world is to be a good sperm producer.
New Final Version 1.0 (Full Game)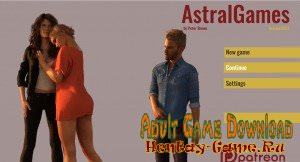 Info: The protagonist – Karl, whose father died not so long ago, lived an ordinary life, with his mother and younger sister. But one day he realizes that his life is not so ordinary: falling asleep in his room in the evening, he finds himself in the head of his neighbor Sveta, and seems to be able to influence the course of her thoughts …
New Fixed Version 0.0.3b