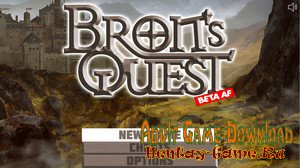 Info: A silly fantasy romp featuring a clueless and fourth wall-breaking protagonist, elves, orks, wizardry, bravery and idiocy.
New Version 1.1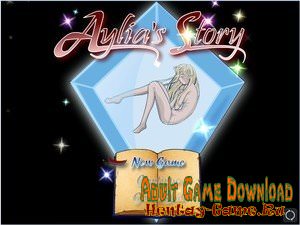 Info: YummyTiger Aylias Story is a tale of redemption. You take the role of Aylia, one of the last Eliandre, as she seeks to redeem herself in the eyes of the Gods.
New Version 0.11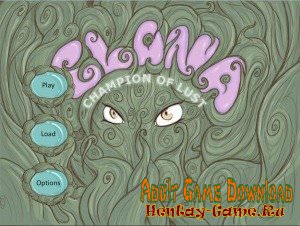 Info: Elana Champion of Lust is a game where you will have to bring back the natural order to an island where the people have lost and forgotten all about lust and passions.
You will control Elana, a fairy who has found the energy of lust and passion that was once removed from the people..
New Version 0.97 (Chapter 2)