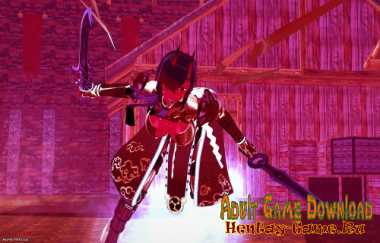 Did you sleep? Wow! And now you're awake? Wow! Is there a cat girl? Wow! Does she have a robot friend? Wow! Do you have a childhood friend with short hair, tan and dark skin who loves to fight? Wow! This is the case when what is happening in the game is so incredible that it does not lend itself to any intelligible description...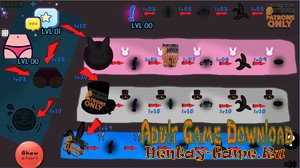 New Full Version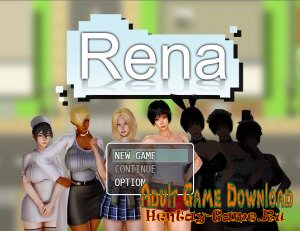 Info: Rena is an SLG game where you live in a colorful town.
You will be a girl who need to work to earn lot of money to repay the debt.
Through the upgrading of the ability to open many story.
You can Cosplay and collect more CG.
New Version 1.14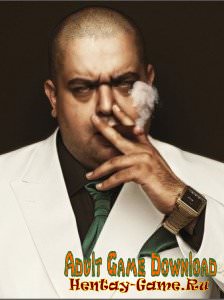 Info: The story has a Sci-Fi theme and is set in a parallel universe where a meteor hit the planet years ago and it gave birth to a race of super humans. Your characters name is Steven Wolf and you were head of R&D at AEON, the leading weapons manufacturer in the world. One day you and your team was working on a device and suddenly an event occurs that ends up killing your team and putting you into a coma.
New Version 1.7 Bugfix 2