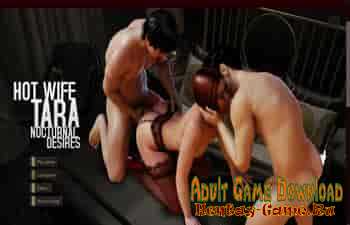 A new game from Lesson of Passion - Hotwife Tara: Nocturnal desires, about Harry and Tara, who have been happily married for many years. One day they wanted to have fun and Tara decided to offer Harry a threesome...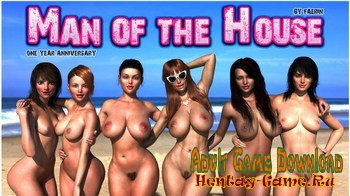 In this game you will play as a young adult, who is living together with his attractive (step*)mother and 2 hot (step*)sisters, in a city filled with even more gorgeous women!
Each NPC has their own storyline and you get to decide when and where you would like to explore and which girl you want to pursue. Every update will expand on existing storylines, but also on adding new locations, girls, jobs, events, etc. Depending on your preferences...
New version 0.8.1b Extra + MOD + Inc Patch + Walkthrough + Save + Full CGRip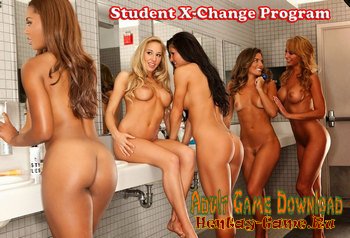 This is a game that I have coded based on the story being created by xChangeFan on Reddit. If you like the story, please make sure to offer praises to xChangeFan. I have made no changes to the story, only worked on the backend code. Currently I have added everything upto Part 7 of the story...
New version 1.12.06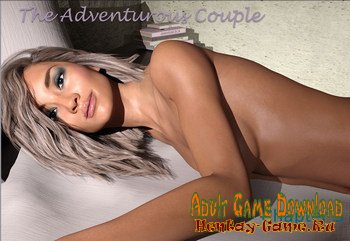 You are married to Anne and you are looking to spice up your sex life. You enjoy showing off your wife and have fantasized about sharing her with others. Your journey starts with you taking baby steps to convince her along the way to reach your final goal of sharing her...
New version Chapter 8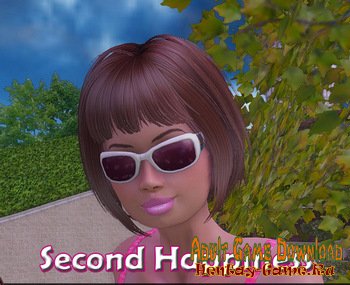 Erotic simulator with elements of RPG and fighting game, the action of which takes place in the real and Fantasy-world...
New version 1.7 + Cheats + Walkthrough + Saves