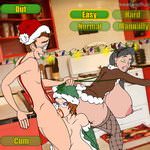 Full game by meet and fuck. Last time, when Natasha had seen her sister Nancy they had a competition to figure out whose boobs were bigger and better. After that, they do not speak with each other at all and behave as though they are rivals. However, today Natasha is feeling sentimental, she decides to break the ice with Nancy and pay her a visit, hoping to spend Christmas together. While Natasha and Nancy are preparing to cook a holiday dinner in the kitchen, Justin decides to spend some time by chatting online with his friends in MNF Club. Suddenly the phone rings...
This online game is restored!
Continued flash games meet and fuck about a family of Millers. Horny Dylan still can not forget the recent sex and seek again to repeat it at any cost...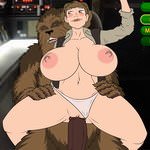 Sex parody games by meetandfuckgames the heroes of the famous movie the history of Star Wars. Here the heroes will show you a different side of his sex life...
Added Russian version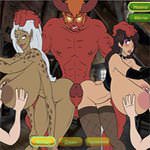 In this part of a flash game from Meet And Fuck , Hermione Granger has understood that is necessary for her guy Ron and has got an unusual magic wand to make itself sexual and at last Ron Weasley will be pleasant...
Fixed links to English version.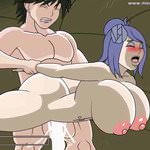 Meetandfuck game, about how Tsunade called to him to Kazuma, who has a special sexual technique and ordered him to get into the camp of enemies to get information......