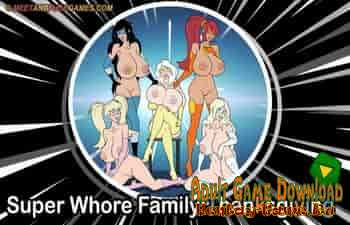 A new game from meetandfuckgames, the famous super family that got together for Thanksgiving...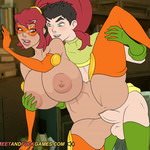 The third part of full game meet and fuck about a guy named Justin. The mother and both his sisters, as always saving the world from bad guys, and Justin is still working in the laboratory of Professor, but now he works on his own project...
Two full versions of the game, Russian and English!