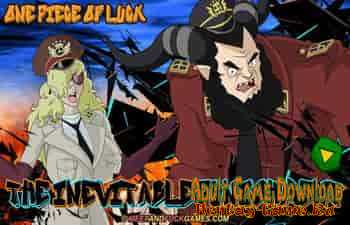 Continuation of the story from MeetAndFuck about a pirate named Dick, who was in prison and seduced a sexy guard. Now the head of the prison found out about this and decided to punish the naughty, sexual guard in his own way...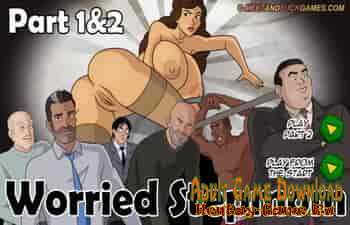 A game from meetandfuckgames about Miss Sara Edwards and her stepson Roger, who has been getting bad grades lately. Today the girl decided to go to school and talk to the director and teachers...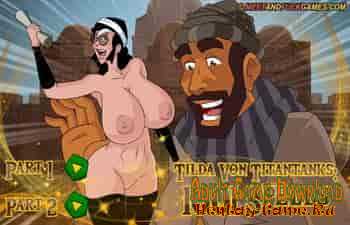 Two new parts of the full game from meet and fuck about Tilda, who decided to get her hands on a scroll of 1001 spells...