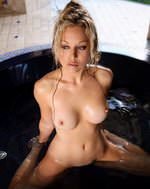 I don't want to be mean, but my mother had been pretty prude. Kind of mean to say now that she has just recently passed away, but I wouldn't want to be mincing on words. Anyway she had been a purist all of her life, had even sent me to a boy only school. Even in college I had not been one to talk much to girls, it was pretty much a sin to my mother to even be thinking about dating a girl. It's like she wanted to protect me from something. Something that she had only murmured about and something to do with her family predisposition or whatever none sense she had said. So it's no wonder that I am still a virgin.
Anyway, so I had just finished school when I had heard the dreadful news of my mother passing away. I had no known relatives (duh, family issues again) and very few friends so the ceremony and all of that was pretty quiet.
With my mother having been pretty poor and the cost of the burial eating up most of whatever remained, I was pretty much in the streets. With my overwhelming tuition debt rising, I really needed to head out there and find an apartment and a job. All I had to my name was some spare change and my old beat up car that probably wouldn't hold another few months.
I was now eager to look for a new place to stay as my rent had just expired, and I also needed to find a job. So it couldn't have come at a better time when a call from my mother's lawyer informed me that she had received a family inheritance, and as the sole person on my mother's will, that inheritance passed down to me.
As it so happens, the will indicated that the esteemed family member would receive the totality of the amount of the inheritance as well as the deeds to the family estate. That sounded pretty impressive. It ended up being an amount much greater than I had even imagined. An amount close to 2 million dollars!
I had met and heard my mother's lawyer before. They're not allowed to make prank calls right?
Head over to lawyer's right away...
Dear visitor, You went to the site as an unregistered user. We recommend You register!
Other news: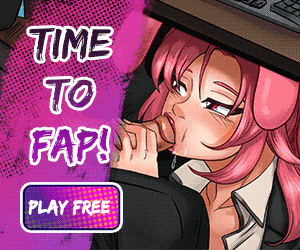 | | |
| --- | --- |
| | Information |

Members of Guests cannot leave comments.